Nanomaterials Science and Engineering Lab (NSE)

---
The NSE focus on the development of novel architectured materials in multi-dimensions through programmed assembly or printing of tailored nanoscale building blocks. To this end, we study the chemical strategies to control over physicochemical properties of individual building blocks as well as their many-body interactions. Moreover, we develop new processing to build up designed architectures from nano- or micro-building blocks. Ultimately, we explore the application areas of architectured materials in multiple length scales as electronic and energy materials.
---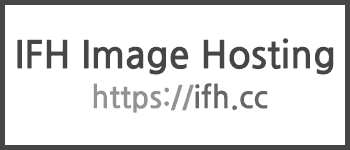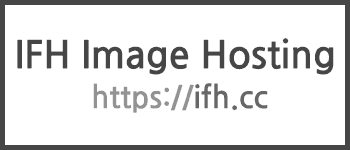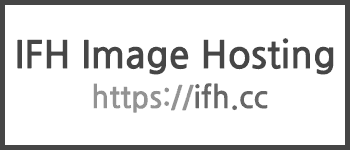 Announcement
● Fredrick Kim won the best poster award in MCARE 2019 (Title : 3D printing of shape-conformable thermoelectric materials using all-inorganic Bi2Te3-based inks).
● Fredrick Kim won the best poster award in ICT / ACT 2019 (Title : Rheological design of 3D printable all-inorganic inks using BiSbTe-based thermoelectric materials).
● Our paper entitled by "Polyphosphide Precursor for Low-Temperature Solution-Processed Fibrous Phosphorus Thin Films" is accepted in Chemistry of Materials.
● Our paper entitled by "Soluble Telluride-Based Molecular Precursor for Solution-Processed Flexible Thermoelectrics" is accepted in ACS Applied Energy Materials.
● The updated homepage is now open!

Media
● 연합뉴스. "재료과학 세계적 권위지, 울산과기원 조명 특별호 발간" 2019.05.17
● UNIST News center. "열전소재, 얇게 더 얇게"… 손쉬운 용액공정 나왔다"